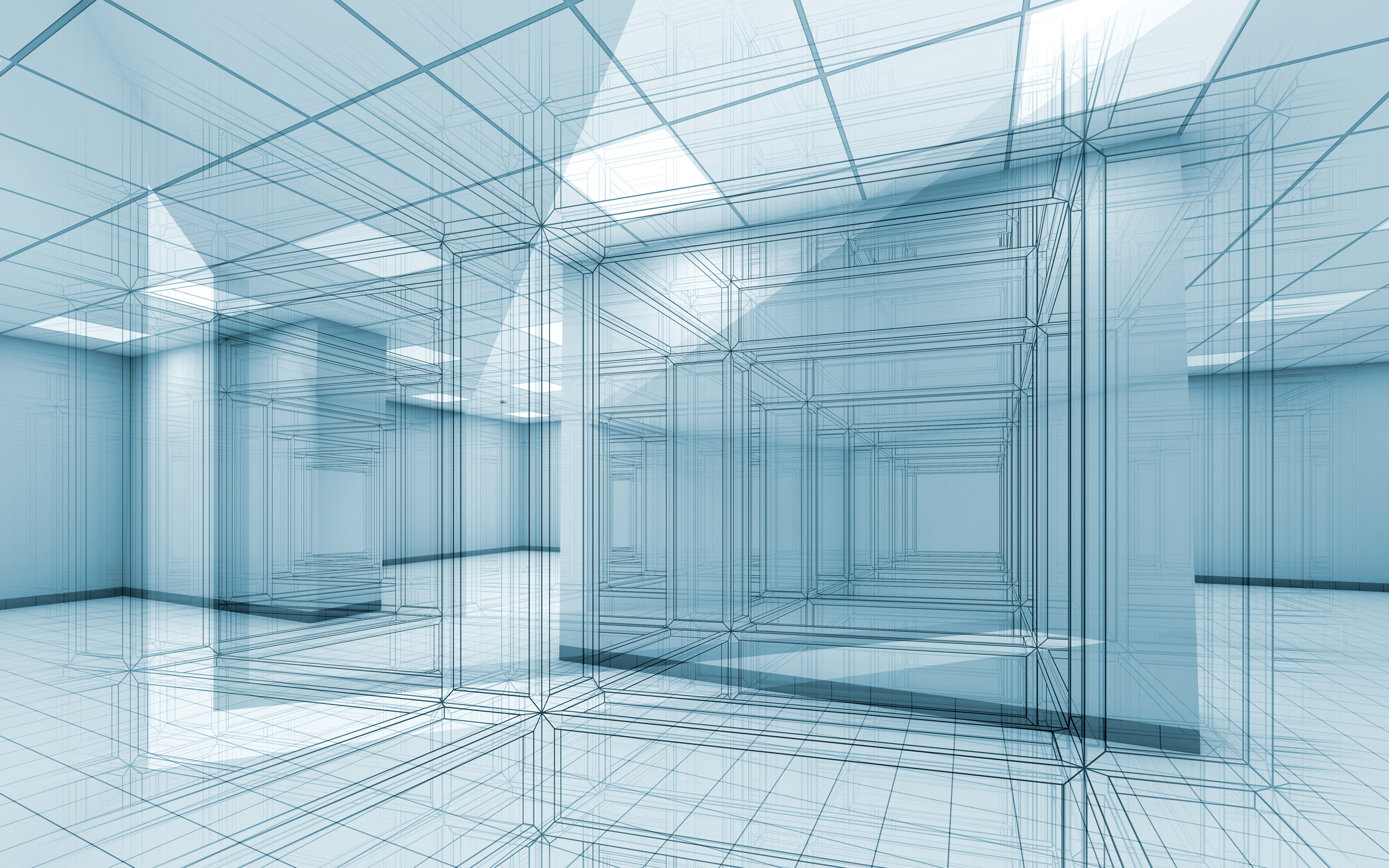 What is Interior Architecture?
Interior architecture is a discipline rooted in the idea that the creation of interior space has an intrinsic creative allegiance to architectural thinking.
It emphasizes ideas of spatial design over stylistic affinities, and explores how architectural space can be artfully and practically enhanced for human use. It embraces scale, proportion, geometry, light, materials, textures and color as opportunities for improving everyday experience and for connecting with the human spirit.
Standing at the nexus of architecture, interior design, and environmental conservation, the practice of interior architecture is dedicated to creating innovative solutions for a sustainable future.